Proper nutrition for healthy and strong nails
Nails are undoubtedly one of the mirrors that reflect how much we care for ourselves. Long or short, square or rounded, how to make sure they are always perfect?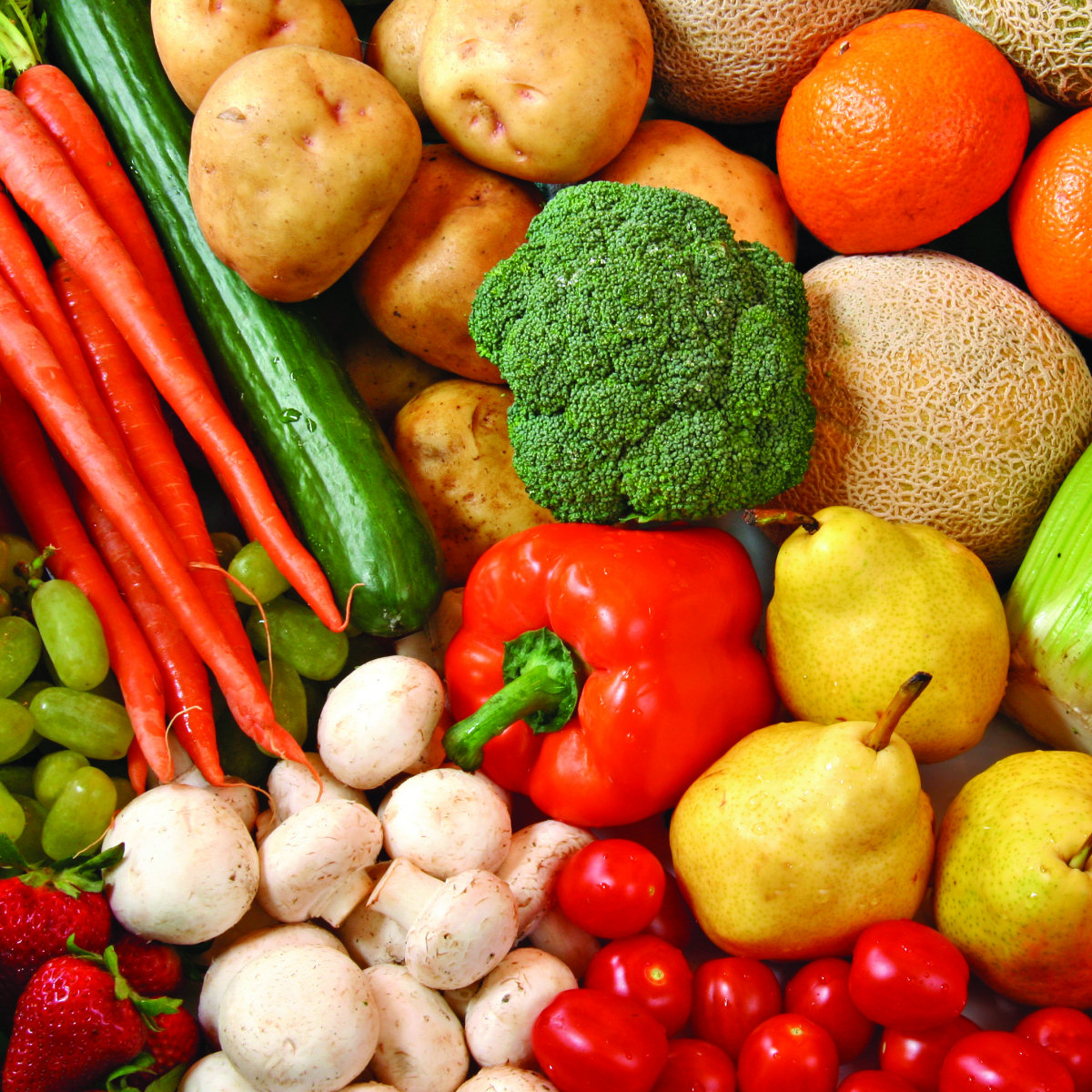 Nails mainly consist of a protein called keratin, which makes them hard and compact. This protein could not be produced sufficiently due to wrong nutrition, hormonal problems, allergies and fungal infections.

A correct nutrition is one of the most important factors. In order to keep our nails healthy and strong we shall eat food that contains basic principles for healthy keratin:
Silicon - Present in cereals.
Sulphur - We can find it in garlic and onion. As silicon, it increases nails firmness.
Proteins - They reinforce the keratin and abound in the skin of roasted chicken and the shell of shellfish.
Molybdenum and zinc - Dairy products, legumes, eggs, fish, wheat germ and brown rice are ideal for the consumption of these minerals that are essential for the production of keratin.
Vitamin H - You can simply assimilate it reducing the consumption of egg white (if it is not well cooked).

You should also reduce the use of cigarettes and use always warm gloves during the winter period.