Choose the right polish for your nails
After making a perfect manicure, spread the nail polish in order to have flawless hands. Here you are some tips.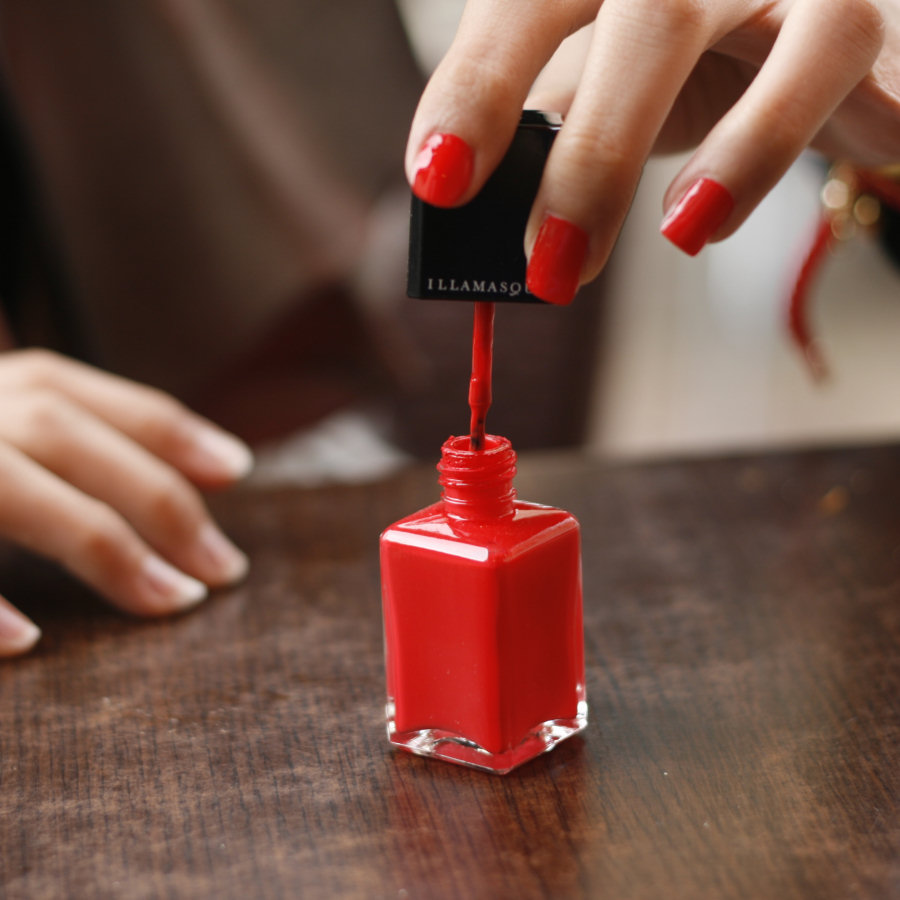 First of all, you shall apply a coat of clear base, both to strengthen nails and to prevent unsightly stains on nails.

Shake the polish to avoid lumps and put your hand on a rigid surface, holding it open. Spread a first layer of lacquer: once dried (you can use a spray that accelerates drying or dip your hands in cold water), re-apply a second layer, being careful not to exceed with the quantity.

Which colour?
You must know that:
• Light colors mask the small defects of your nails.
• Pastel bright colors (orange, copper, purple, etc.) bring out your tan.
• Dark colors emphasize the shape of your nails: use them only if you have no imperfections.
• Transparent lacquers give a touch of elegance to your hands.

Apply a layer of clear polish at the end of the process in order to have a more lasting colour.