How to fight onychophagy
It's a "vice" of many people, but a few know that it is called onychophagy. Statistics say that for 5 out of 100 Italians it's impossible not to bite their nails!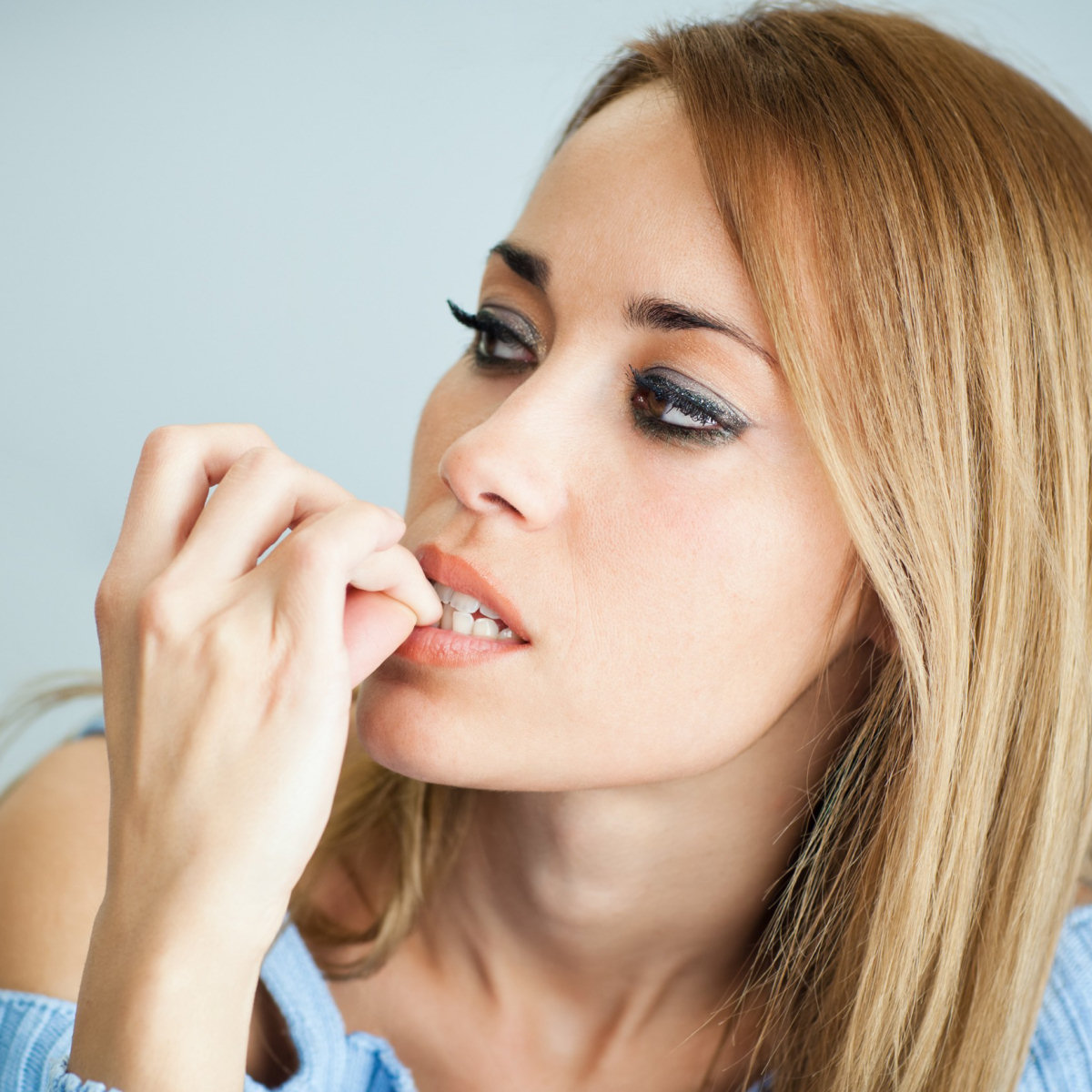 This habit starts early, at around 6 years, but the peak is reached between 10 and 18, when a teenager out of ten gets this "habit" that often persists in adulthood, especially in women.
Usually this is due to nervous causes, even if some studies have shown that these behaviours are often generated by a dysfunction of the brain's transmission system.

Nail biters could be divided into:
1. those who bite their nails to control anxiety.
2. those who bite them compulsively and without even realizing it.
3. those who eat them to control aggressiveness through self-injurious gestures.
4. those who use it to express their need for attention (this case is very common in children who have a new little sibling).

Some remedies
To try to repair damages. To repair the damage caused by onychophagy, we suggest you to apply every day specific products or wheat germ oil, which can be found in pharmacies, to soothe the damaged part.

To make your nails taste bad. A "trick" to avoid to bite your nails is to make this moment unpleasant. A good method is to apply pure tea tree oil or diluted with sweet almond oil.

To strengthen your nail structure. Sometimes nails of those suffering from nail biting are very weak and break easily. To make them stronger you should take iron-based supplements, cysteine and cystine that can be found in herbalist' and chemist's shops as well as in many supermarkets.