Tips for a perfect french manicure
The French manicure is a special technique, created in France that consists in panting nails naturally, giving your hands a sensual and refined appearance.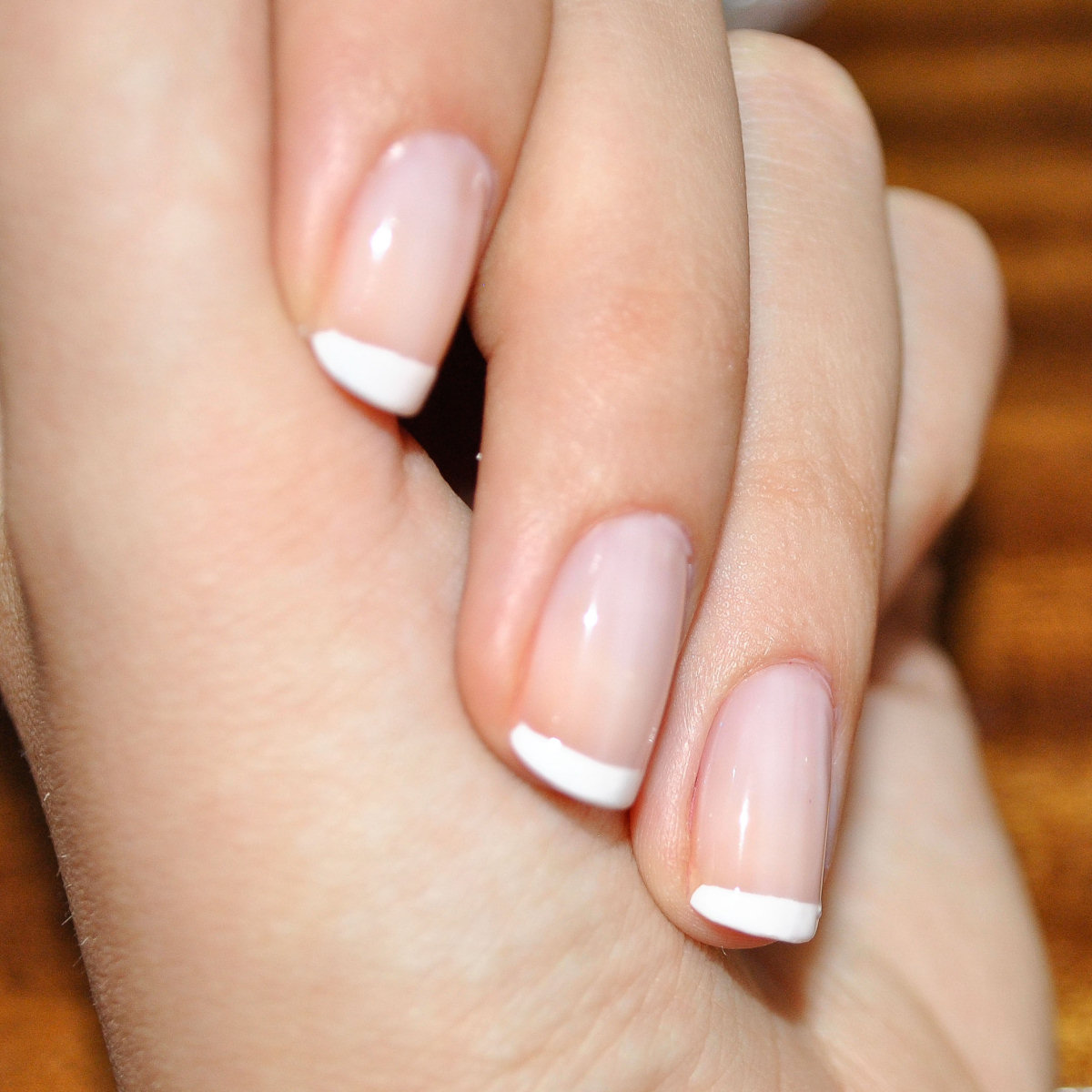 For an impressive and extremely feminine result it's necessary to have slender and long nails, but not too long. How to proceed?
The application of nail polish consists of different phases and requires a steady and precise hand.

1. Apply a sheer pink base (flesh-coloured or pastel colours), preferably protective and nourishing.

2. Place the appropriate nail guides that define the area to be coloured (the protruding part of the nail) and cover the rest of the nail, in order to make clear the separation between the two colours. Seasoned beauticians or those with very steady hand can do without tapes to get a more natural effect.

3. Spread your white polish onto the tip of your nails (shaped like a smile) and let it dry for a few minutes. Do not rush to move on the following step, it's necessary to have it well dried in order not to ruin everything.

4. Remove your nail guides gently.

5. Apply a clear top coat over the entire length of you nail and let it dry naturally.