Nail enhancement
Hands play a fundamental role in the woman's charm. The methods of nail overlays and extensions allow to have beautiful and neat hands.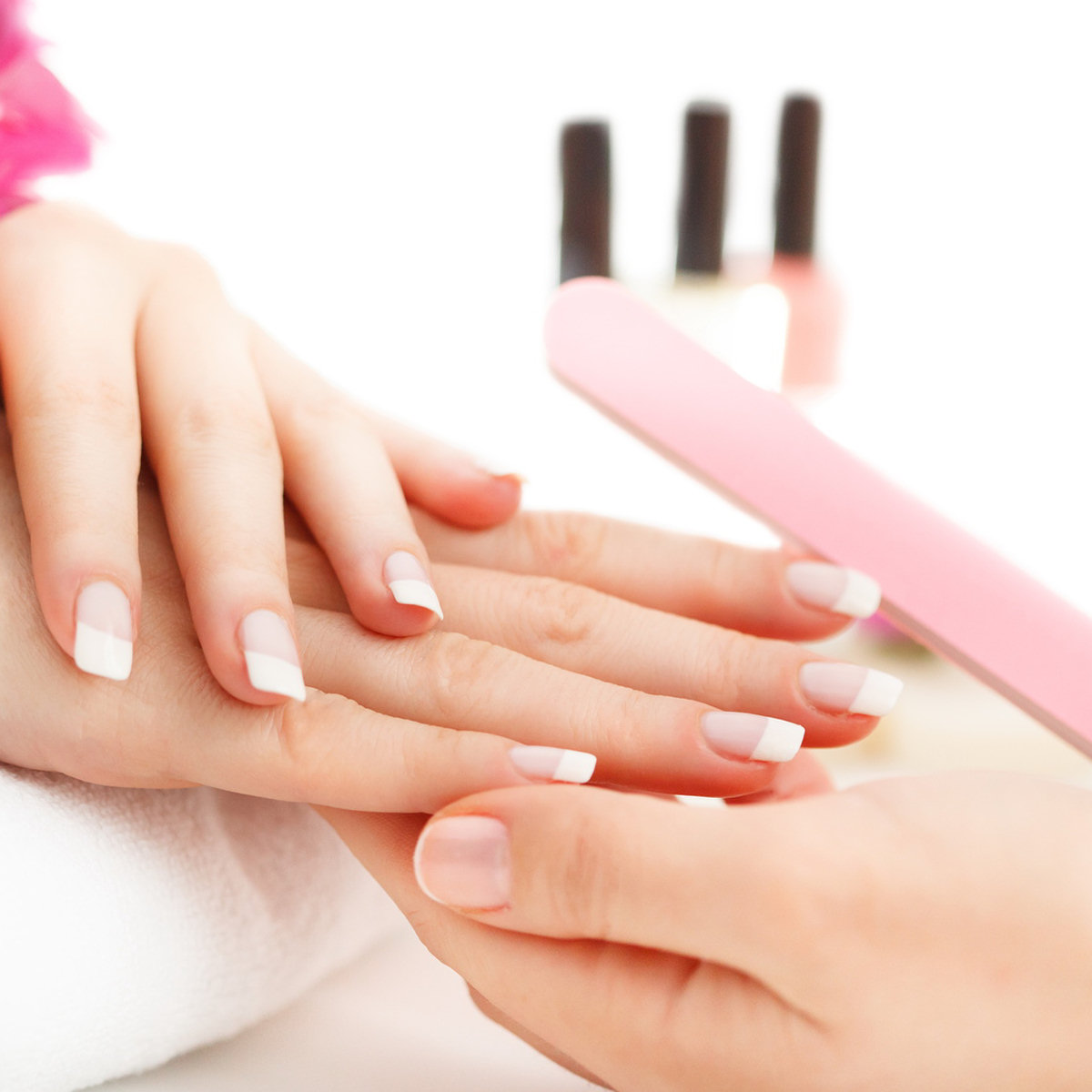 The curing light technology, already known from dental medicine, cling the new nails to the others without leaving a trace. The result is a completely new nail. We are going to show you how you could have beautiful hands and well-manicured nails.

Your nails are cleaned and prepared. A tip is added to your nails as support for the shaping gel. The new nail is created by adapting it to the individual type and shape. A synthetic resin is applied in several layers and hardened by an ultraviolet lamp. Finally your new nail will have the desired shape by adding a natural or coloured lacquer or a fine ornament.
Your new artificial nails are tied permanently to the natural ones, so they both grow as usual.

In this way you'll get an empty space on your nail root that shall be filled every three or four weeks.